Remembering
Kevin White
Kevin White was a driven and inspiring varsity baseball player with a genuine passion for the game. The Kevin White Foundation honors his legacy and helps young players grow their skills on and off the field.
"A life is not important except in the impact it has on other lives." – Jackie Robinson
Kevin's Story
At the age of 19, Kevin White was fatally injured due to a car collision in his hometown of St. Charles, IL. The tragic crash prompted an outpour of support from the community and caught the attention of local news media. But Kevin was so much more than a news headline.
He was a St. Charles North graduate, a standout varsity baseball player, an infielder, and a pitcher. Most importantly, he was a teammate, a friend, and an all-around compassionate person. Kevin was known as the "glue guy," bringing people together in the dugout and day-to-day.
Today, his legacy continues with the Kevin White Foundation. We honor the perseverance, positivity, and love Kevin had for baseball. We're committed to supporting up-and-coming baseball players through scholarship, education, and fundraising.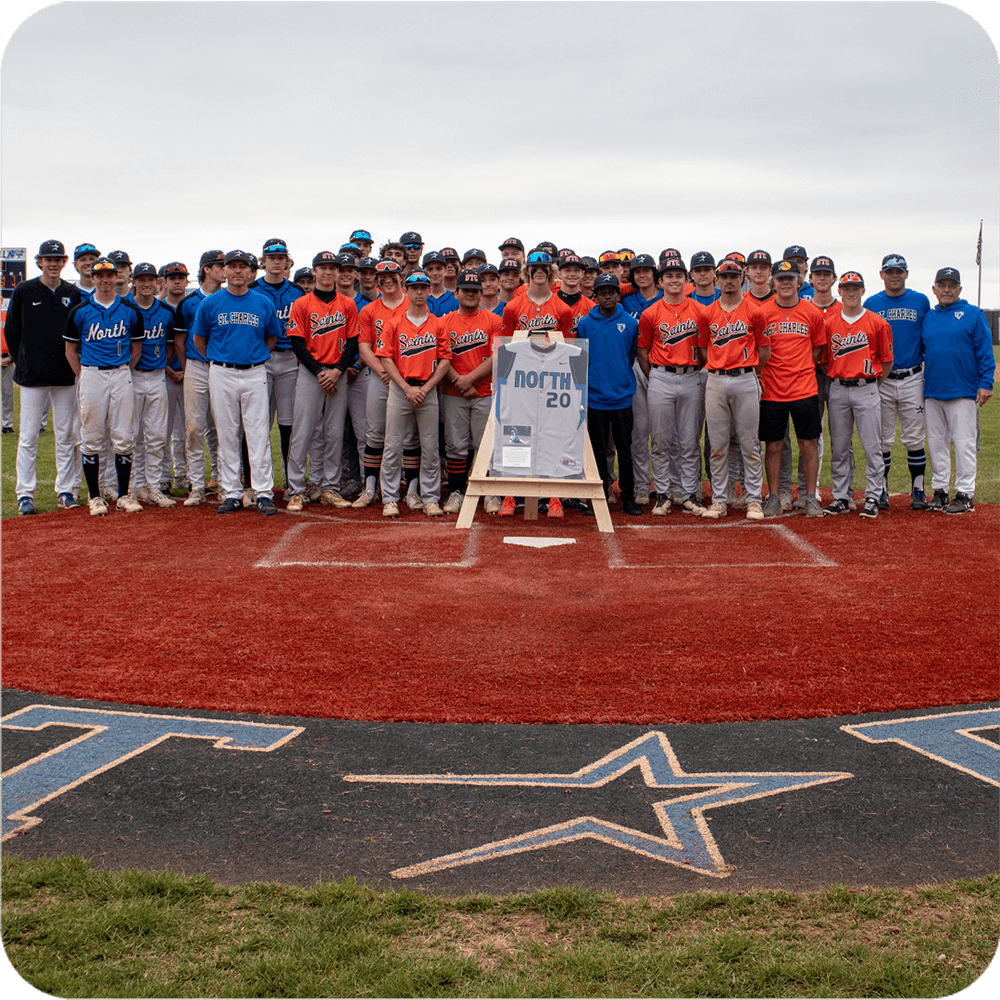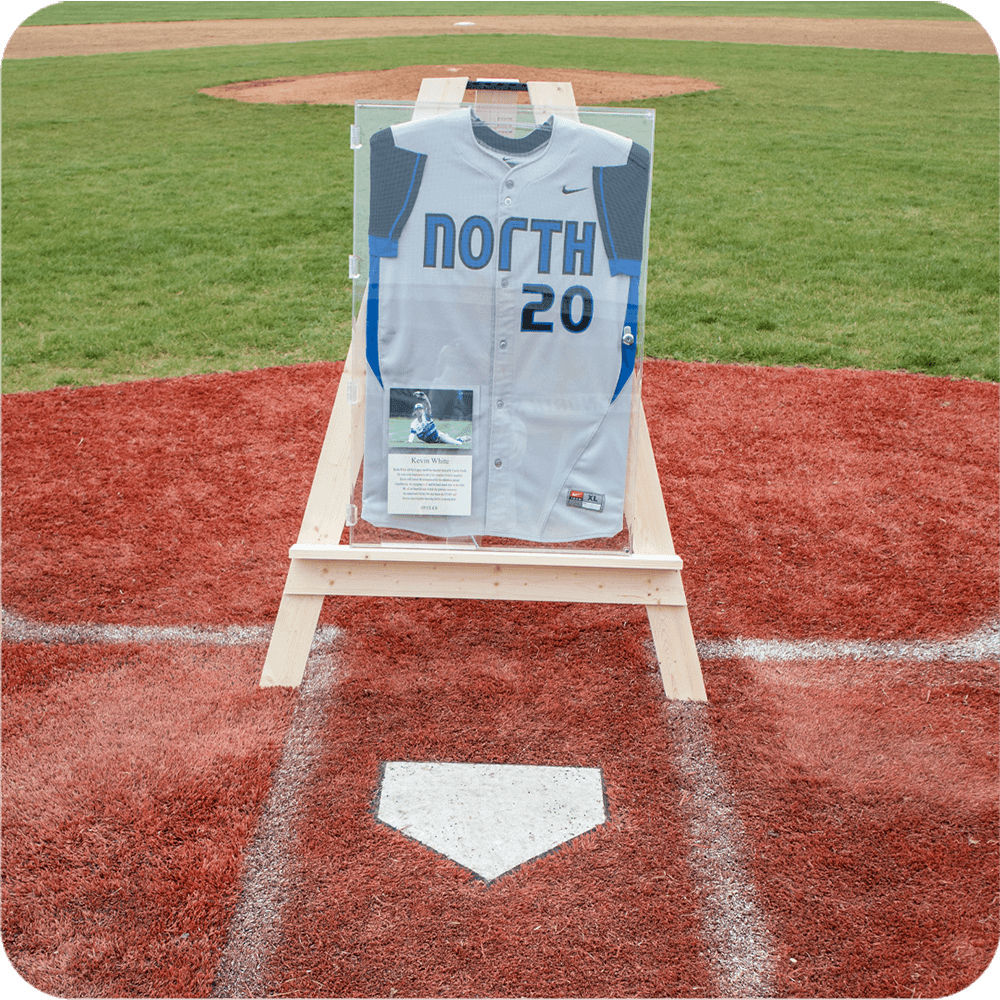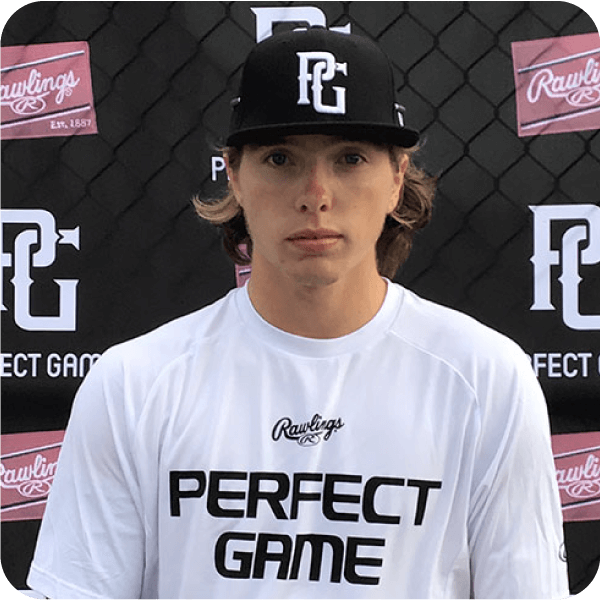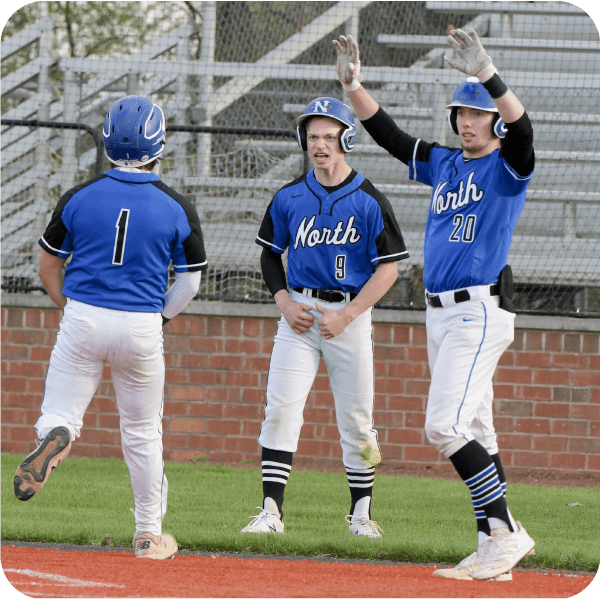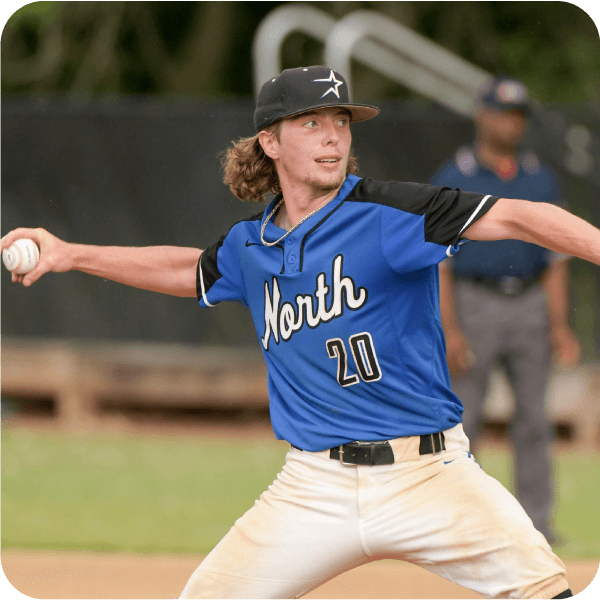 "Everyone who is reading this: Life can get swept beneath you at any moment. Laugh, smile, and love every day like it could be your last. I know that's what Kevin would want from us."
"Everyone who is reading this: Life can get swept beneath you at any moment. Laugh, smile, and love every day like it could be your last. I know that's what Kevin would want from us."
Kevin's Achievements on the Field
2021
DuKane Conference "All Conference" Infielder
PG Preseason All-American and All-Region Teams
2020
PG Preseason Underclassmen All-American Teams
2019
.411 Batting Average
8 Rating by Perfect Game